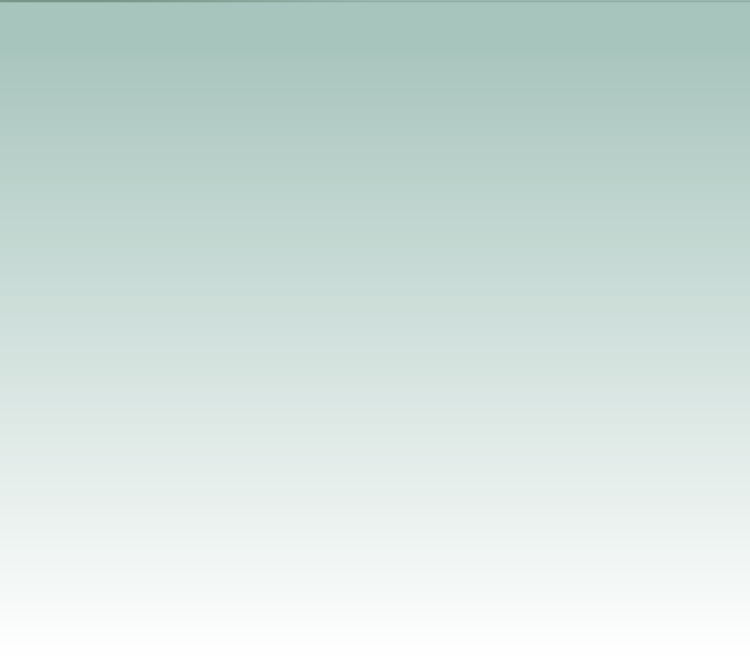 Is your noise risk assessment up to scratch? It's probably fair to say that noise risks are not well understood by many industries and most lack the in-house expertise to carry out a good risk assessment without the aid of outside help, but how do you know that you're getting good value?
High noise exposure will eventually cause deafness, tinnitus and possibly other types of damage. Your basic duty as an employer under the Control of Noise at Work Regulations 2005 is to prevent or reduce risks to health and safety from exposure to noise at work. To do this you need to know who is at risk, and what the level of that risk is. In order to make a plan to tackle noise problems, you must know what is causing the risk (what processes, machines, etc) and the priorities for action. The key to obtaining this information is the Noise Risk Assessment, and if you are unable to carry this out in house we can provide a well structured assessment that will ensure you can meet your obligations to your employees.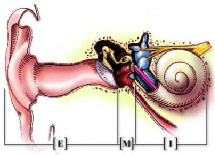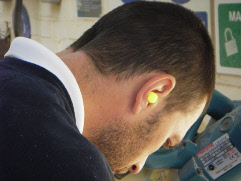 In brief, our noise assessment will provide you with the information you require to ensure you can manage the noise risks in your workplace. Every assessment will contain the following;
We will tell you if you have a noise problem. If you do not, you will be advised at the earliest possible stage.

The risk assessment will identify which employees are at risk and why.

You will be provided with enough information to let you prioritise and plan the work needed to control the risks.

What you need to do to control the immediate risk, such as the use of hearing protection and demarcation of Hearing Protection Zones.

Every report contains a detailed list of hearing protection suitable for use in the various noise environments within the site.

Details of your responsibilities to instruct, inform and train your employees about these issues.